Bersedia menerima tempahan membina laman web di internet
Allow me to offer my experience in designing web pages to help anyone to highlight their interests or business on the internet.

How Do I Get Started?
Simple......just email me and tell me what you want.Your site will be up in a few days time.First, let us get down to work. Please call 012-9588500 for more information. Or send me your e-mail to "cg.1@email.com" if you feel that you should write to me instantly. And don't forget to inform me about your e-mail by phone (012-9588500) so that I can attend to your mail immediately.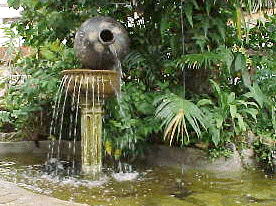 Cuba Lihat Di Sebalik fish pond kediaman Cg.1 ini.... (Click)

Strictly for those of you who love to watch "Yo Soy Betty La Fea" (I am Betty The Ugly One)

.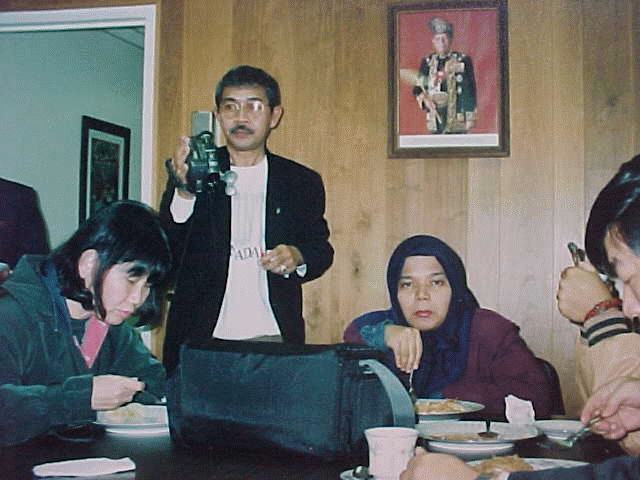 Ketika Di Kedutaan Malaysia, Ottawa, Canada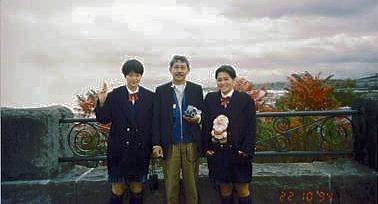 Cg.1 Di Niagara Falls Canada/US dan di William Tredway, Scarborough, Toronto, Canada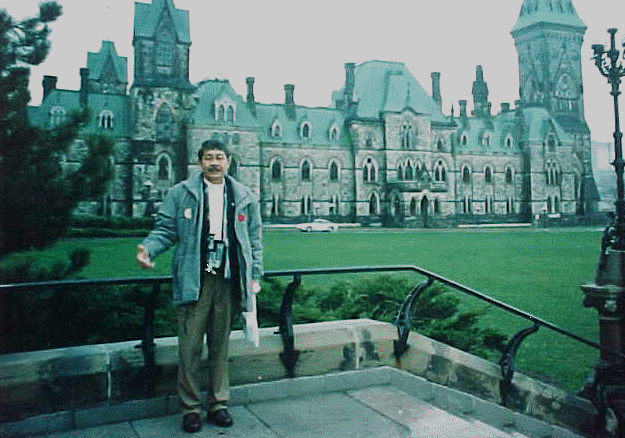 Di Luar Bangunan Parlimen, Ottawa, Canada



Mari Berkongsi Pengalaman
Dengan Cg.1: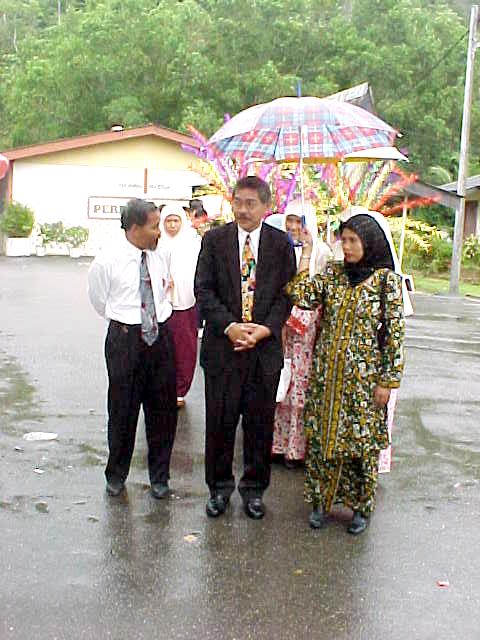 Click and See!



Di Arafah Ketika Mengerjakan Haji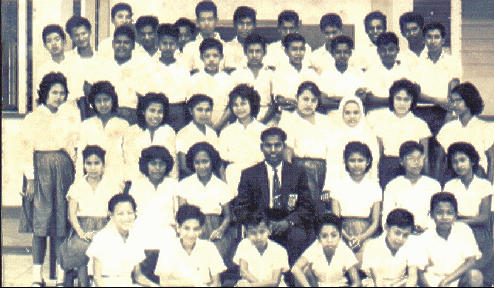 Kelas 1961 SM. Tengku Bariah, KTR
Pelbagai: